New Pokemon Games - The Loop
Play Sound
SPOILERS AHEAD, READ AT YOUR OWN DISCRETION!
If you haven't played Mystic Messenger completely, you might read something that will reveal to you the complete story of the game. So please pay attention!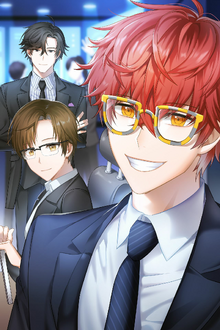 The Intel Unit is a division of C&R International formed in After Story, which is a cooperative relation between C&R International and RFA, acting as a highly qualified independent intelligence funded by the company, consisting of the best hackers in the industry.
Members